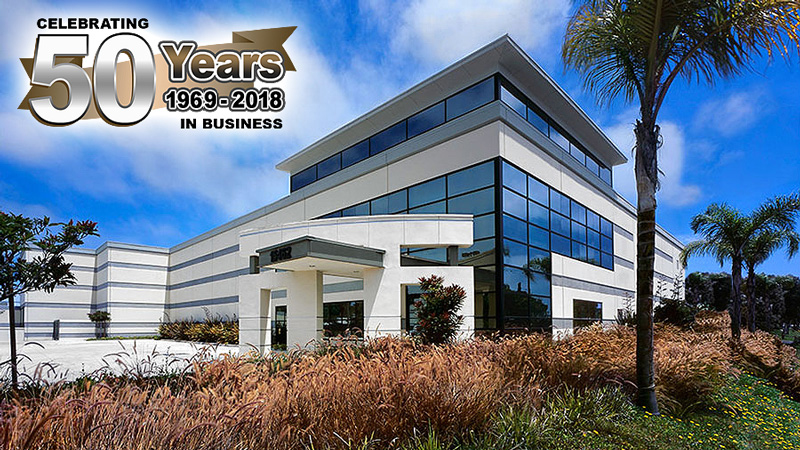 With over 50 years experience designing and manufacturing a broad range of interior and exterior fabricated plastic, carbon fiber and metal accessories. Baron products range from decorative trim to integrated functional vehicle components.
---
ABOUT US
We Are Baron & Baron
All of us at Baron are driven by a customer centric approach with a dedication to producing only high quality OEM parts, priced competitively through our global sourcing and production. Baron is pleased doing business with the following 24 OEMs, including Acura, Buick, Cadillac, Chevrolet, Chrysler, Dodge, Ford, Genesis, GMC, Honda, Harley-Davidson, Hyundai, Infiniti, Jeep, Kia, Land Rover, Lexus, Lincoln, Mercedes-Benz, Mitsubishi, Nissan, Ram, Toyota, Volkswagen.
Baron Beginnings
Started in 1969 by Kay Baron, Baron & Baron began producing custom aftermarket accessories, specializing in casting decorative solid brass belt buckles for the leather industry. In 1979 Baron introduced the first high quality metal cast decorative solid brass license frames in the industry that previously only offered cheap poorly made low-end metal and plastic frames. What started as a small personalized license frame business quickly grew into a mass mark segments of aftermarket. By 1995, Baron had begun focusing on OEM opportunities that started with the successful awarding of Factory and P&A components for Harley-Davidson. From this early beginning, a small specialty manufacturing operation has grown to include a diverse product range featuring plastic and metal interior and exterior molded trim accessories, carbon fiber accessories and metal fabricated components. Our global operations include locations in North America and Asia.
---
PRODUCTS
We fabricate a wide variety of plastic, metal, and carbon fiber molded components.
We work with automotive industry leaders to manufacture external and internal accessories, as well as structural components used in mass production and port accessory installation.
---
ENGINEERING
Baron & Baron is a trusted engineering, design, and development partner in the automotive industry.
We offer world class design, manufacturing, distribution, and assembly. Baron stays on top of rapidly changing global specifications and requirements in our industry.
Our locations in North America and Asia work closely with customers in the early stage component design process. We have repeatedly demonstrated success in technical expertise, predictive engineering tools and rapid prototyping techniques. This enables us to deliver products with superior quality and functionality at a globally competitive price—all within a short product development cycle.
Our core competencies include:

Mechanical Design, Product Development & Validation with emphasis on Future Technologies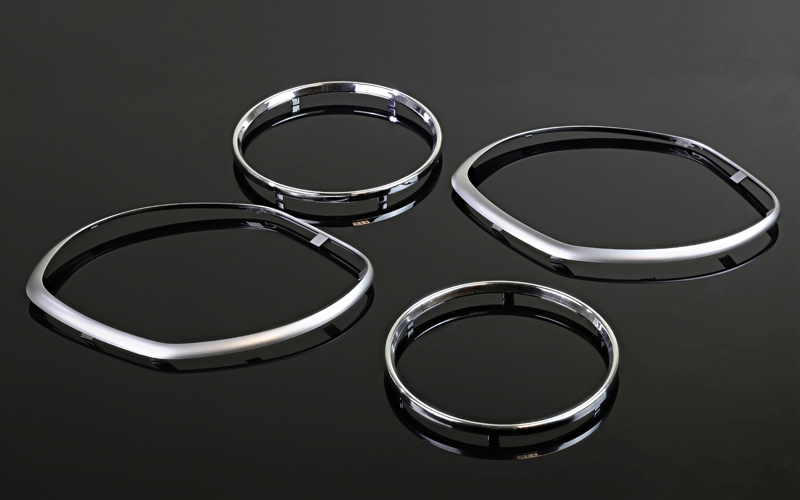 ---
Design and Development
Product Design

Rapid Prototyping

Stereolithography (SLA)
Fused Deposition Modeling (FDM)
Surface-Mount Technology (SMT)
In-House 3D Printing Finalized as Chrome Finish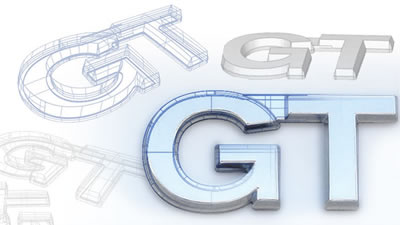 ---
CAPABILITIES
At Baron, our advanced product development team work to continuously create innovative solutions for the challenges you face.
Since the late 1960's, Baron pioneering at the forefront of trends and technology because of our ability to analyze customer requirements, anticipate demands for future vehicles, and develop innovative ideas for solutions to advance our products in the fields of plastic, carbon fiber and metal molding into ready solutions.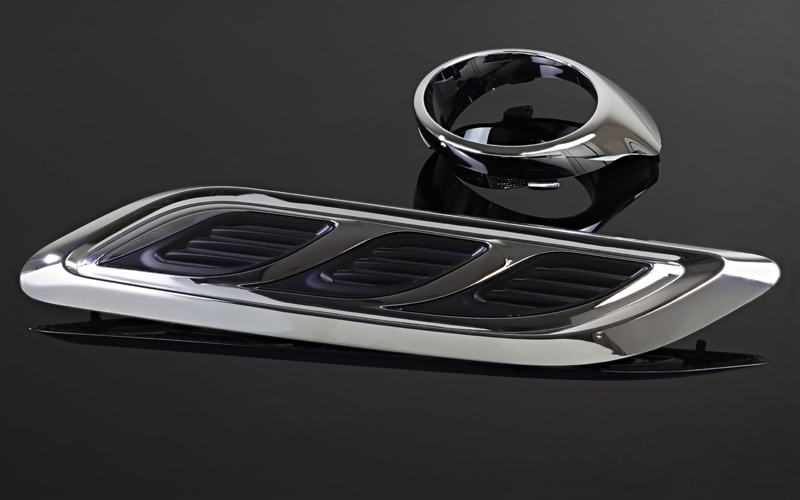 Our wide range of production capabilities include:
Baron has through its global contacts, a variety of injection molding capabilities at our disposal that is set-up to allow flexible production, ensuring customer delivery requirements are met on time and within budget.

Metal Casting

Injection Molding

Plastics Decorating

Value Added Assembly

Injection Molding

Single-Shot Injection Molding

Dual-Shot Injection Molding

Insert Molding

Vertical Injection Molding

Gas-Assisted Injection Molding
---
QUALITY
We're committed to providing products and services that exceed our customer's expectations. Every time.
Quality Policy
With a strategy of teamwork, continual improvement of the Business Operating System and providing cost effective solutions, Baron is committed to providing our customers with products and services that meet or exceed their requirements and expectations.